El Dorado Hotel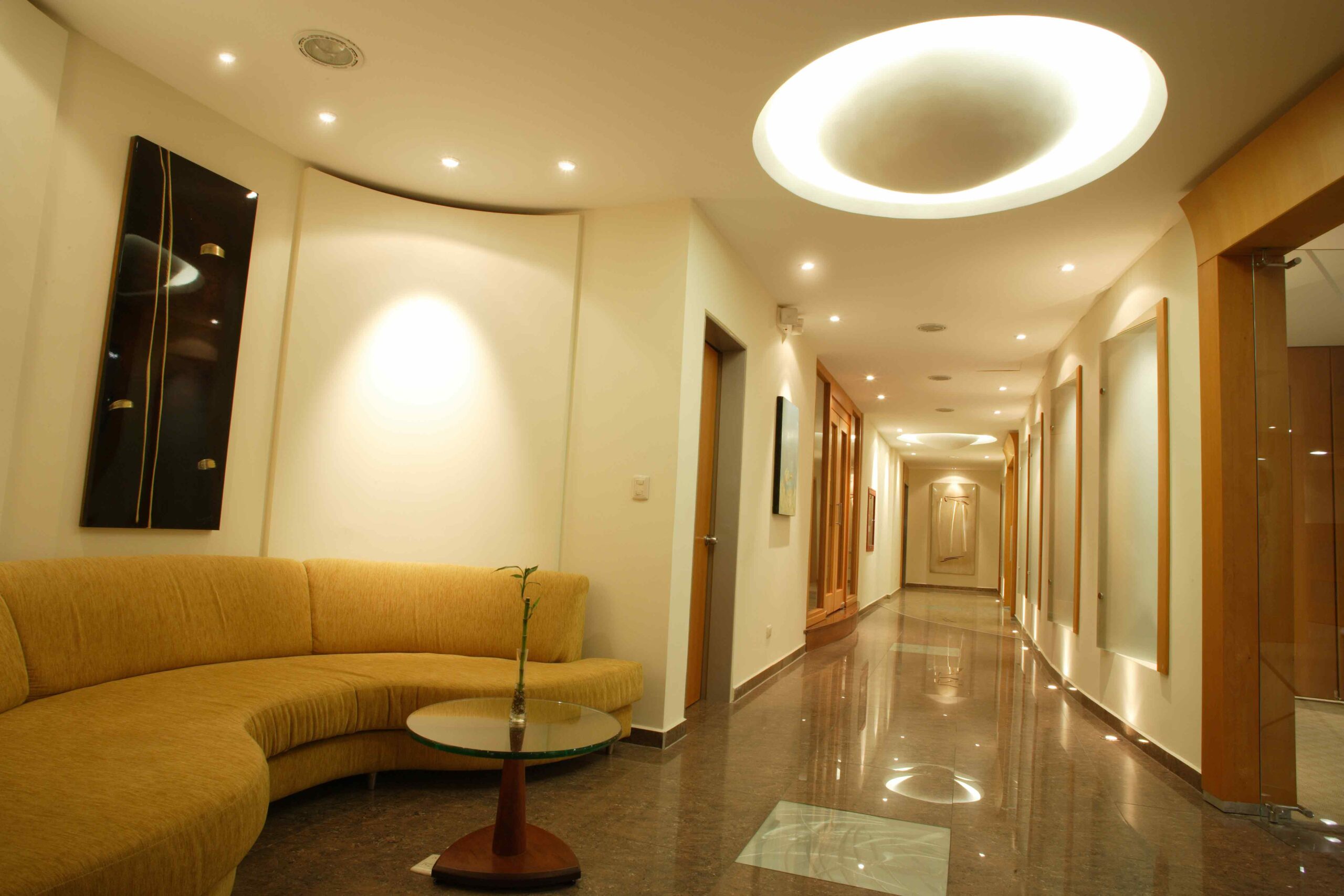 Conducting businesses outside the office is not always easy, but in El Dorado Hotel, we are dedicated to make it as easy as possible. It is because of this that we offer different types of facilities for your conferences, including high speed internet, amplification, multi use rooms and a business center open 24 hours.
It does not matter what type of event you are planning, we can provide from a boardroom with the latest technology for 10 people on a corporate brainstorming meeting to a lavish banquet for 250 guests.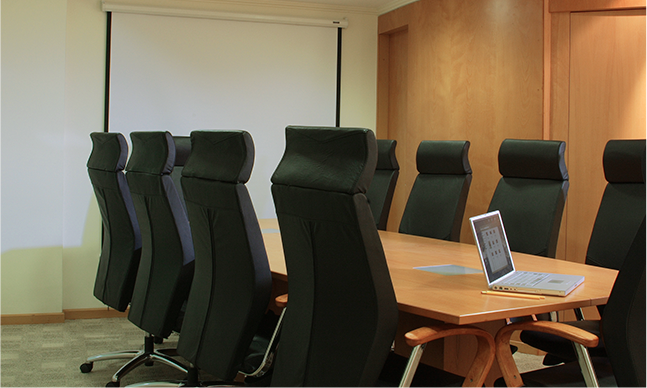 capacidad
de nuestros salones
diagram rooms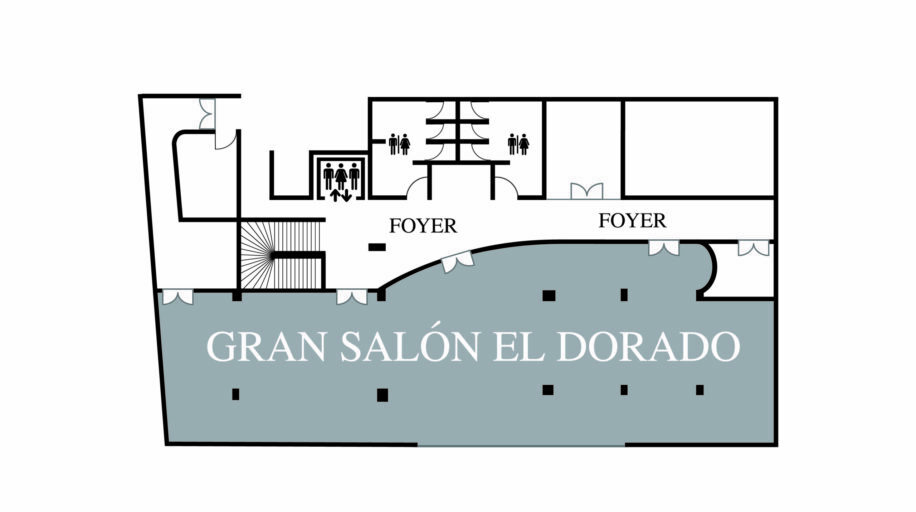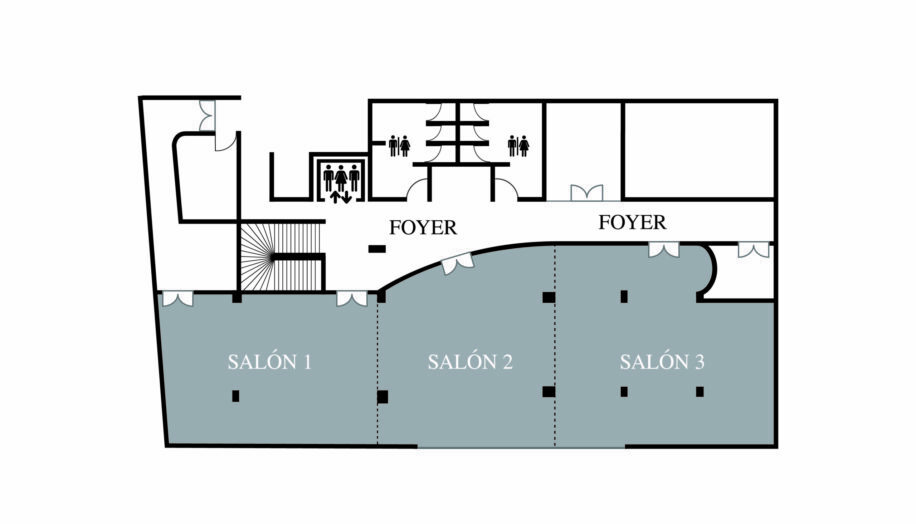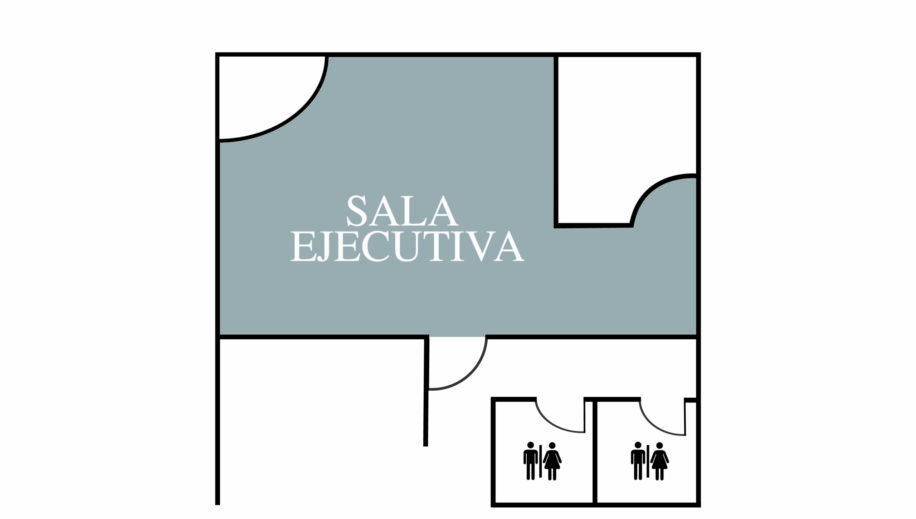 un lugar
ideal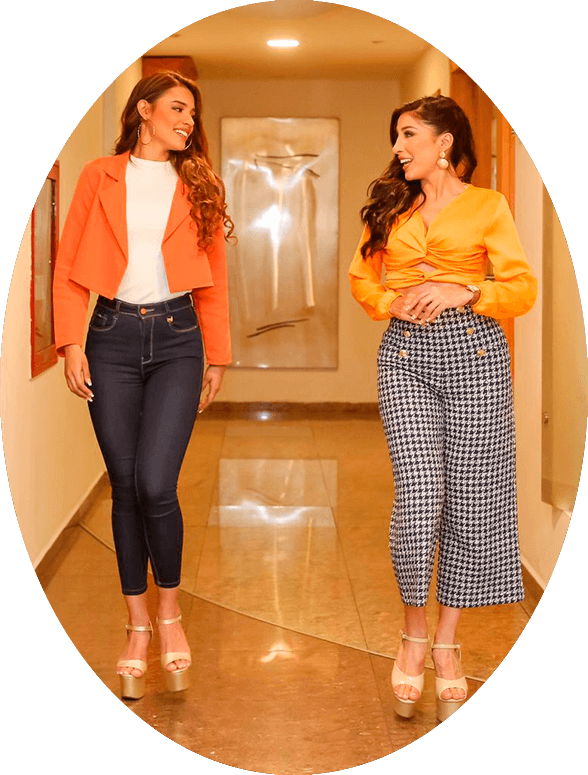 para
grandes
momentos

contact
us
También contamos con nuestro renombrado servicio de catering a domicilio. En cada caso, nuestro compromiso a la calidad y profesionalidad asegurará que tanto usted como sus invitados disfruten de un momento memorable.
Mansión
vizcaya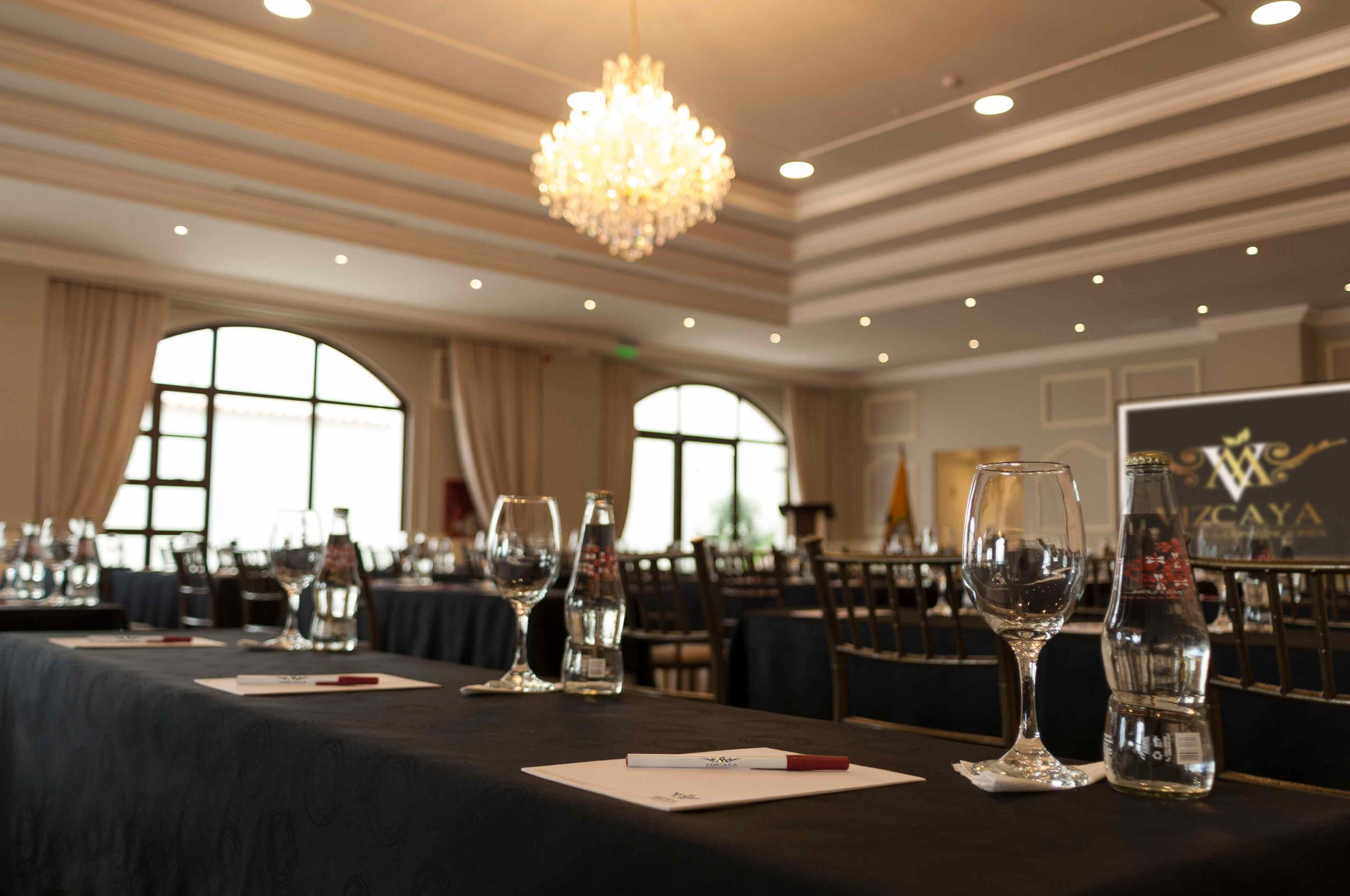 When choosing Mansión Vizcaya to organize your wedding or any other type of event, you will be opting for a place where luxury, style and the best service of Cuenca are combined. We are specialized in organizing from special meetings to catering services; Our team of professionals will ensure that all your events are an absolute success.
Our meeting rooms are without a doubt the best in Cuenca and are specifically designed to be versatile and to fit your needs.
WEDDINGS
WEDDINGS
We are honored to have the opportunity to be part of your wedding; during the planning process as well as the day of the event we will be pleased to attend all your needs, out commitment is with excellence.
Our wedding specialist will be ready to provide all their assistance and experience in a way that makes the planning process as stress-free as possible. We will coordinate every detail with you from the decoration, protocol to the service of the food and beverage; we will make the organization of your wedding a pleasant experience.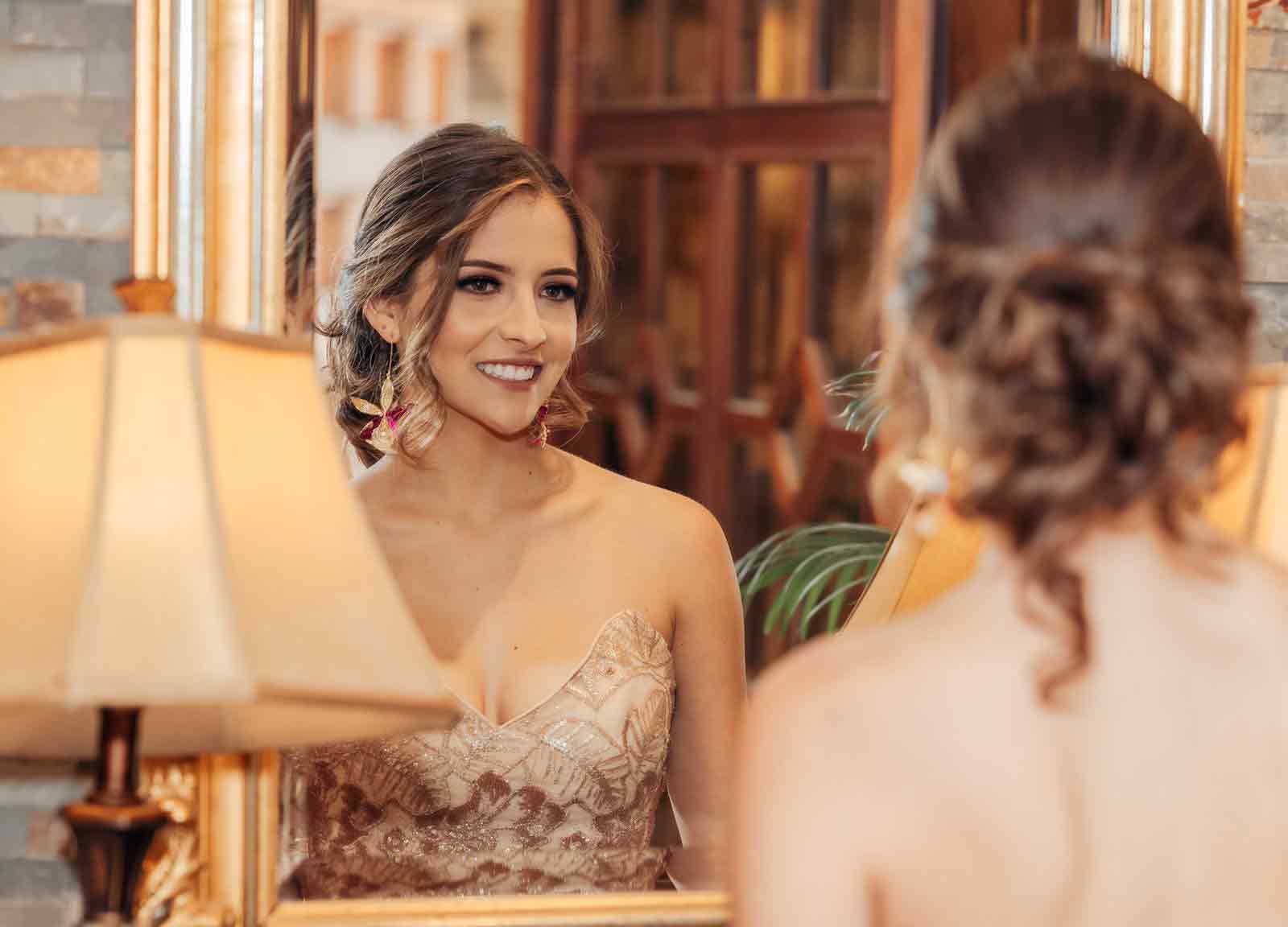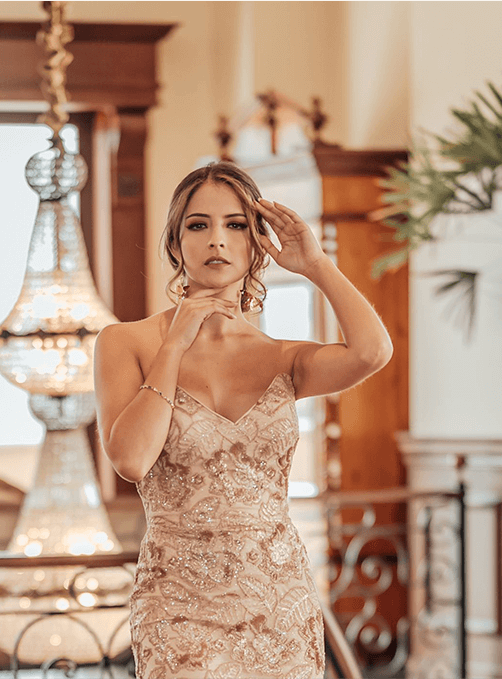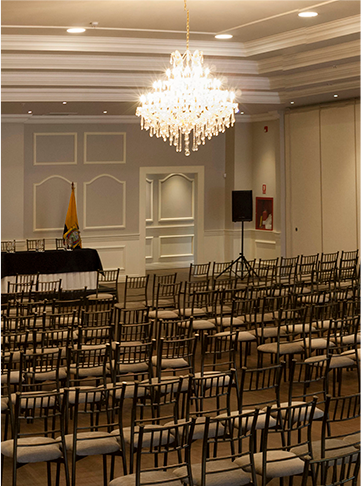 "una
experiencia
placentera"
Events
Events
Whether you are organizing a private meeting, a product launch, a seminar, a convention or a gala event, our multiple meeting rooms will provide you with a luxurious ambience under an elegant and european design that will ensure that all your events are a truly success.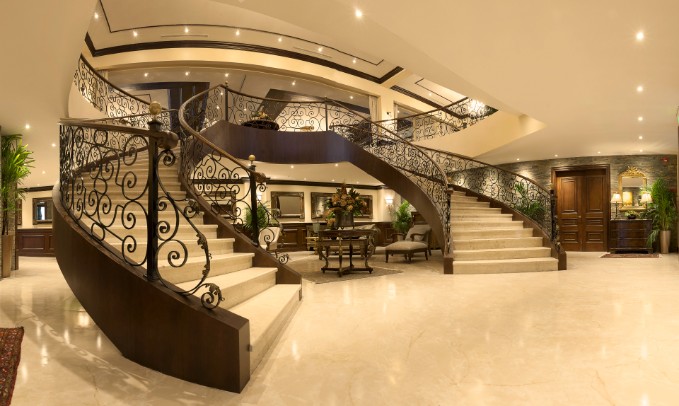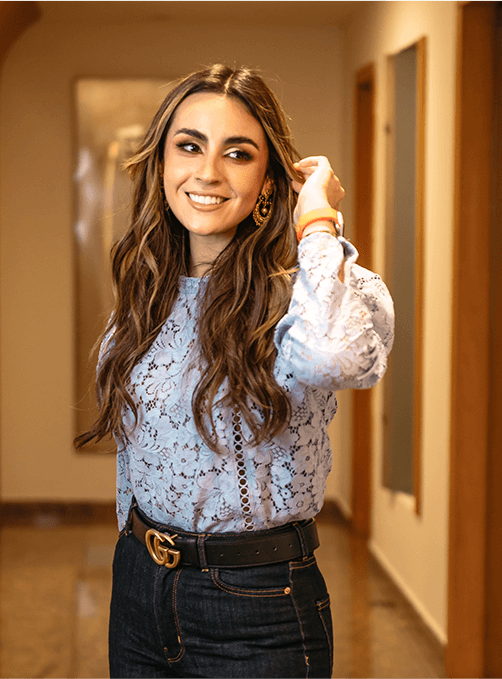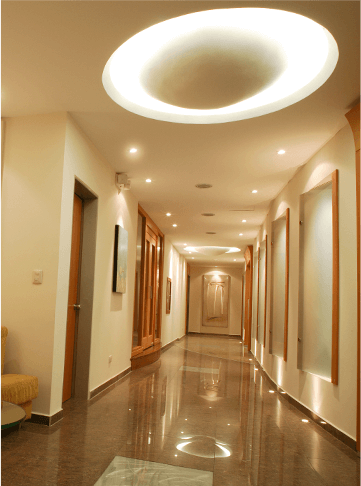 "una
experiencia
placentera"
capacidad
de nuestros salones
diagram rooms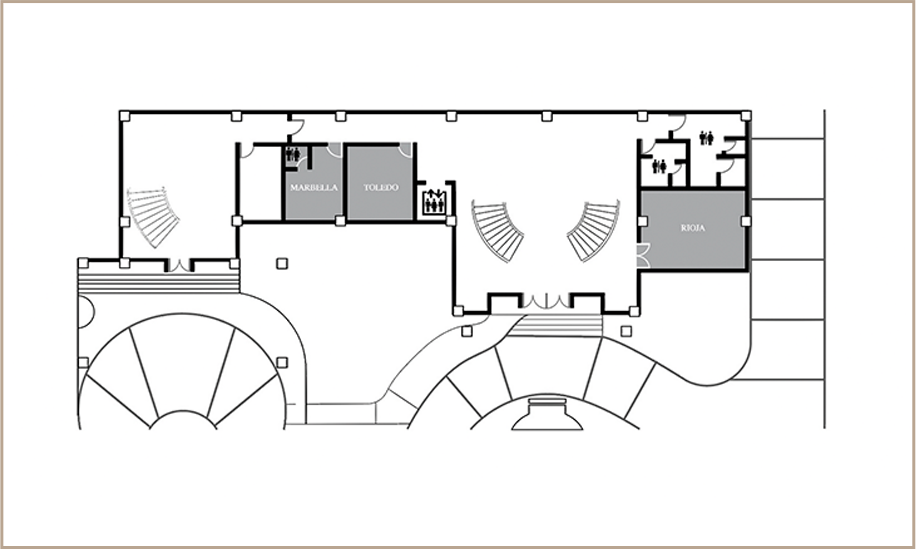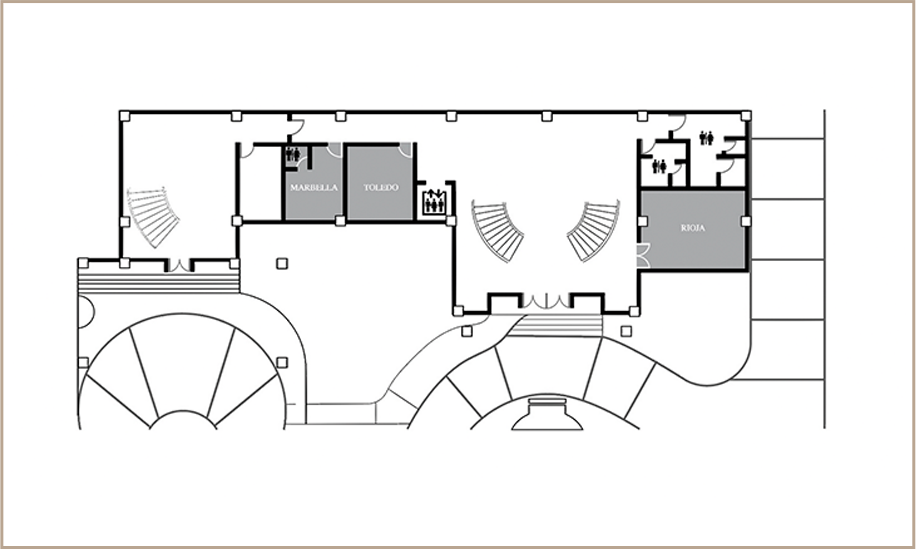 estilo &
lujo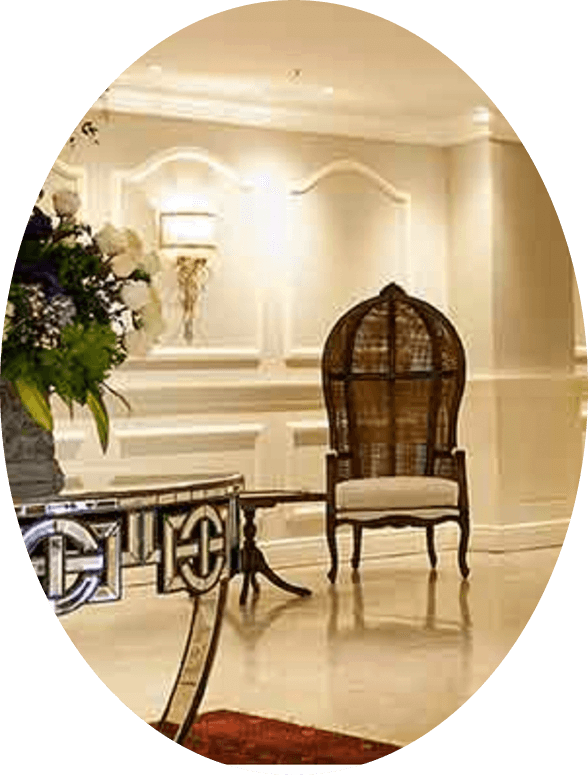 para
grande
momentos

contact
us
We are located at Circunvalación Sur and redondel de subida a Turi, next to Colineal.